Lucky Numbers for 2018
The luckiest number for the year is 7!
The 10th thru 20th of the month's LUCKY number is 3.

Here's "Lucky" Pombe, another Rat Pack Mascot with his
'Best Cheese' lucky number picks.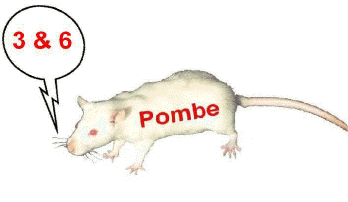 In addition to Pombe, here's our Lucky Number Consultants.

CLICK ON PICTURE TO ENLARGE
Copyright © 1998-2018 MojoRat LLC. All rights reserved.